Reviews
IN LOVE

by JacieAC
Love this new emoji app from Hip Hip!! By far the best-looking emojis I have seen! It's a lot of fun getting to customize the characters, and the app runs flawlessly. Highly recommend!
---
Loving making my own!

by cfecho
So much fun! I'm sending these to everyone in my phone!
---
Fun!!

by AbniLA
I love everything Hip-Hip creates! I'm so excited there's an app I can use to send their super cute characters to my friends and family! It's really fun (and addictive, lol)!
---
Obsessed

by Bjness
These are way better than emojis! Creative and cute and totally weird. Definitely go for the bonus characters - the taco and peach are my favorite!
Emoji Pals
Emoji Pals are lovable emojis for your iPhone!

Emoji Pals includes Skye, Charlie, Scout, Duncan, Peach, Quinn, Jade and Taquito.
iPhone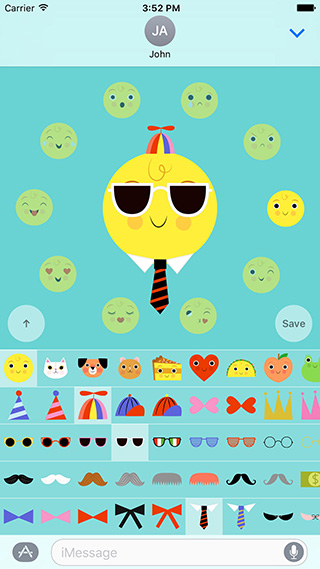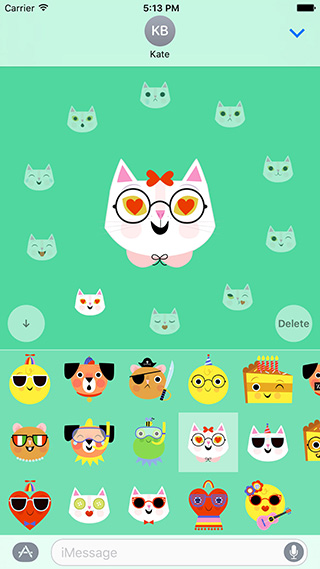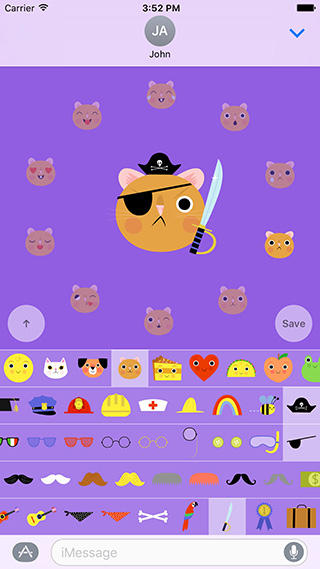 More Emoji Pals Apps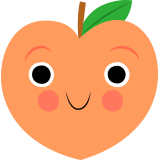 Peach

Peach is just the sweetest thing and loves to accessorize, so pick out some goodies and let that southern charm shine!



Julian

Quick to make a joke, but also a true romantic, Julian always wears his heart on his sleeve. Choose the right emotion, add some accessories and you're sure to make your loved one's smile!



Jade

This is Jade! Jade's best friend is Betsy the Bee and their favorite thing to do is brighten up rainy days. Dress Jade up with an umbrella, rainbow, snorkel and send a smile to a friend!


Taquito

The world's most interesting taco. An avid salsa dancer and mariachi guitarist, Taquito knows how to fiesta like there's no manana! So add a little spice to your life with this loco taco!



Quinn

Quinn may be a hamster but this little guy sure knows how to have an adventure! So put on an eyepatch, grab your sword and let the fun begin! Don't forget to bring pickles...he's Quinn's trusty pet parrot!